Mass Notification Systems and Integration with Alertus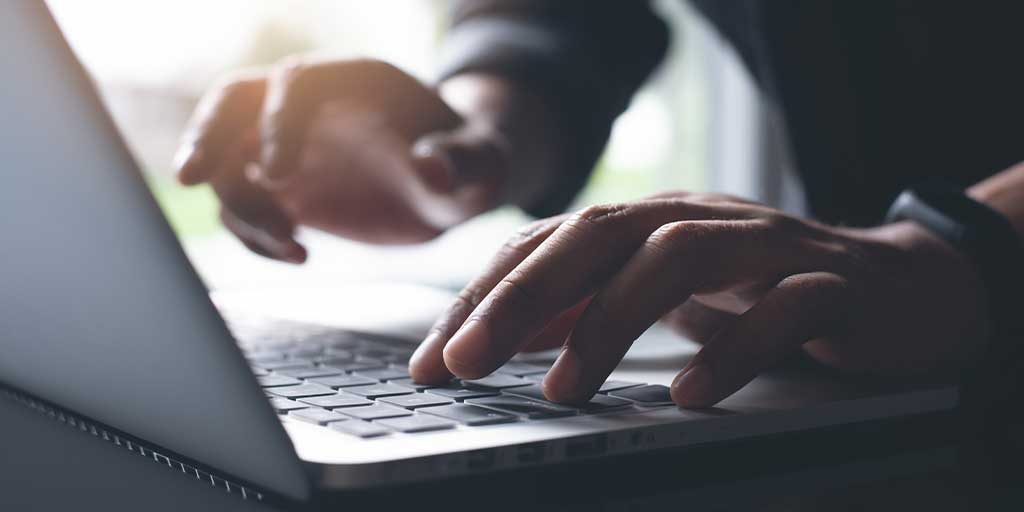 Emergency situations mean that quick response is crucial, and with their mass notification system, Alertus provides leading-edge technology that meets whatever needs your company has in creating a strong system of emergency alerts. At its core, Alertus is a brand known for providing system unification unsurpassed in the industry. For clients needing their entire facility equipped with effective notification or even those who simply need system gaps filled, Alertus products provide an effective method of unifying all notification under a single platform that also offers one-touch activation for every component in your alerting portfolio.
With their unique approach of using multilayered methods of notification, Altus delivers clear voice communications, visible signaling, preset alerts, text, graphic and more through their unparalleled capabilities of system integration.
The Added Power of Alertus
Alertus' network-based alerting leverages the power of an IP network – even existing ones – in a way that simplifies complete notification to an entire facility through network-connected devices. This highly efficient approach converts VoIP phones, digital signs, computers and other network-connected technology into intelligent devices for instantaneous communication that reaches all areas in multiple ways. Among its obvious advantages of leading-edge technology, Alertus offers the opportunity for leveraging existing investments in notification system components for cost savings as well as unified, one-step activation and complete notification coverage.
The Simplicity of Design with Innovation
Crucial to protecting any business's bottom line, Alertus' platform of product integration provides seamless assimilation with a variety of preexisting, earlier generation notification systems. This capability brings system unification under one powerful platform making it easy to use. The Alertus Console allows management of the entire notification system through preset alerts as well as on-the-fly activations.
Alertus allows unification with a wide range of mass notification systems and technologies, therefore facilitating the highest degree of interoperability with other products and existing technologies including:
Desktop computers
Digital signage
Fire alarm panels
IP speakers
PA systems
VoIP phones
Naturally, this means that integration with the Alertus mass notification system platform does not require rebuilding the system from the ground up and completely replacing existing components or switching out an existing system. As a business owner, you know the importance of protecting your investments at the same time as you protect your property and your employees; and the advancements offered by Alertus allow that.
Spreading Communication Far and Wide
With their background in life system technology development, Alertus focuses on utilizing all methods for reaching everyone – regardless of their location both on-site and off-property – with dependable and timely notification. From staff incident reporting to full-system activation that connects with emergency dispatch, Alertus has all the tools needed for swift, effective communication.
Various types of strobes, speakers, Alert Beacons, desktop alerting and even text-to-speech (TTS) technology are among the number of products offered by Alertus systems for mass notification that are immediately seen and heard. Comprehensive notification is crucial – especially in times of emergency – and Alertus uses the very latest innovations in such modalities as audible-visual alerting, business continuity and high-powered speaker systems.
At Ivanco, we insist on installing only the most technologically advanced, highest quality mass notification systems and products. Because of their reputation for reliability and innovation, we trust in the excellence of Alertus for use in our clients' properties and place our confidence in the dependability of their name. Our mission of providing only the best drives us as a company, and as we install quality emergency mass notification systems for our clients, we also offer them peace of mind in knowing that we provide the same level of superior service in all that we do.
Make Alertus and their leading-edge technology part of your communication plan! Call the life safety experts at Ivanco, Inc. at (850) 862-9001 to learn more today!