What are the Capabilities of Hikvision DVR?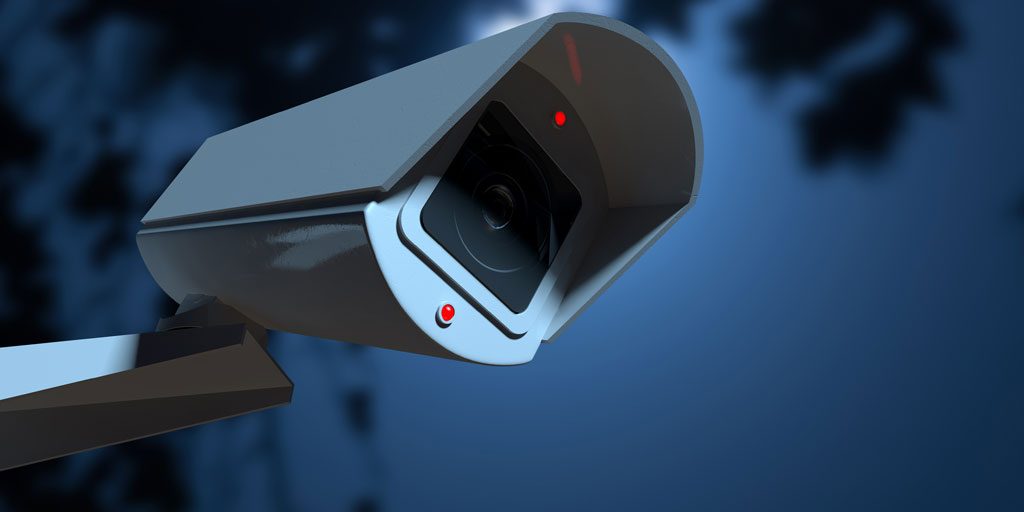 Capabilities of Hikvision DVR
As technology changes, so does the method of recording and transmitting video images – especially in applications such as video surveillance. As one of the leading producers of life safety systems and components in the world, Hikvision stays at the fore of its field by adapting and creating new products that produce higher quality images, transmit information more quickly and adapt to a number of applications that businesses face every day in their pursuit of safety.
One such product – the Hikvision Turbo HD camera – supports High Definition Transport Video Interface (HD-TVI) technology. This enables users to send uncompressed, high-resolution video over coaxial cable. This overcomes the previous challenges of HD video sent over coax methods. They were greatly limited by cable type and distance in addition to being unreliable, prohibitively expensive and lacking in their ability for bi-directional communications.
Hikvision Details
As an industry leader focused on meeting the needs of the user, Hikvision DVRs have the distinction of being compatible with multiple video formats ranging from standard definition analog to HD-TVI to megapixel IP. The capabilities provided by the High Definition Transport Video Interface (HD-TVI) technology supported by the Hikvision DVR include:
The ability for sending uncompressed, high-resolution video over coaxial cable
Reliable absence of video delay in live viewing, the creation of efficient storage space and the use of bi-directional signaling
Support for up to 1080p resolution at distances over 1500 feet and a signal that is highly impervious to electromagnetic interference
Live video viewing in high-resolution with zero delay because of the lack of compression in the video stream
Bi-directional signaling that allows for PTZ control and the remote setting of camera functions
Smart search features
Use of so-called Tribrid DVRs that possess the capability of saving data from standard definition analog cameras, IP cameras and HD-TVI cameras simultaneously
Integration with turbo HD cameras such as the Hikvision 2CE56D5T-VFIT3 1080p EXIR Varifocal Turret and the DS-2CE16C5T-IT1 720p EXIR Fixed Lens Bullet, which provide high-definition megapixel video that installs easily
Better DVRs, Better Service
As a trusted provider for providing and installing quality custom commercial life safety and business life safety systems for clients throughout Northwest Florida, we at Ivanco, Inc. have designed life safety solutions that are truly customized to meet their needs. As a Platinum-level Hikvision dealer, we understand the capabilities of each life safety system and DVR and offer our recommendations based on the challenges our clients face. By installing superior products, we are better able to serve their needs and adapt to their concerns, and we take particular pride in knowing that we provide the highest level of service.
Call the team of life safety experts at Ivanco, Inc. today to learn more about how Hikvision DVRs can keep your business safe and secure!