The Benefits of Being a Hikvision Platinum Dealer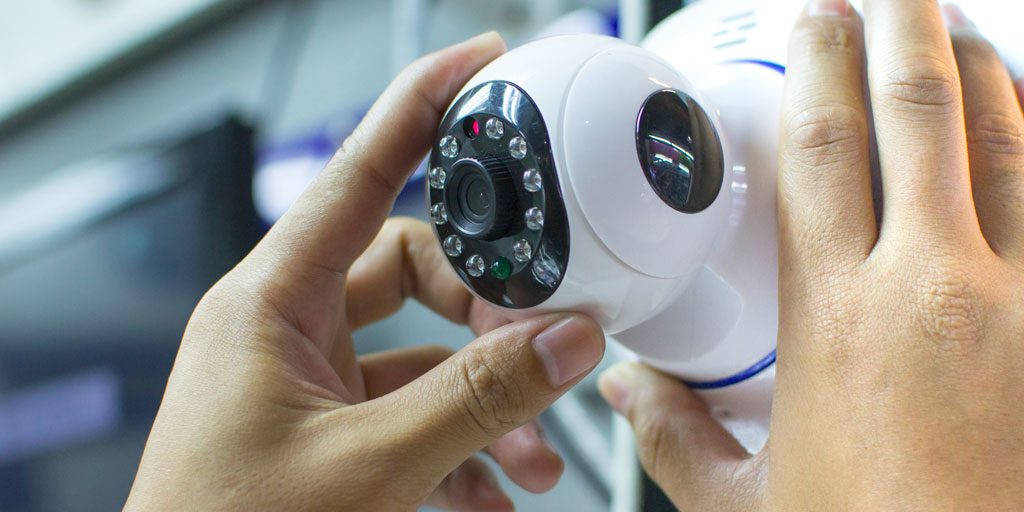 Authorized Hikvision Dealer Benefits
In order to better serve the many clients who use the Hikvision USA, Inc. products and provide authorized dealers with benefits that translate to their own clients, Hikvision has created a multi-tiered program of Silver, Gold, Platinum and Diamond levels. Starting with Silver, each level of the program builds on the number of benefits added with each of the higher tiers. As authorized Hikvision dealers at the Platinum level, we at Ivanco, Inc. have distinct advantages that our own clients see through the extended warranties and priority technical support that we are able to provide them.
Hikvision Training
In working directly with Hikvision, all technicians at Ivanco, Inc. have received full training on service and installation to ensure that they have all of the knowledge and tools they need to provide our clients with the best quality of service. As Platinum-level Hikvision dealers, each of our technicians' training is company-certified, ensuring that the installation of each system we complete is properly executed and fully protected. For our clients, that level of expertise is knowledge that can give them peace of mind.
Dealer Demos
We know that seeing is believing, and as Hikvision dealers, we have access to equipment for demo purposes to show clients just what they can expect to see in the products we're proposing. We're also apprised of the latest product news directly from Hikvision – both in terms of new technology as well as any problems that might need attention.
Onsite Design Support Direct from Hikvision
The Hikvision sales team provides one-on-one support during the beginning stages of the system design process and visits the installation site to assist in the layout of the components of the video surveillance solution and provide assistance for any necessary troubleshooting. Lens and bandwidth calculators help determine the proper products for each of our installation projects, meaning we are able to provide our clients with the best options possible for their specific needs.
Dealer-Direct Warranties
Through our Platinum-level membership as Hikvision dealers, we provide our own clients the assurance of a two-year extended warranty on the products we install. The standard warranty policy states that all returns for credit must occur within 90 days from the ship date to the customer and returns for replacement must occur within one year from the ship date to customer. In addition, Hikvision only accepts returned products from direct purchasers and authorized dealers. We at Ivanco, Inc. can not only extend the terms of that basic warranty, we can also handle the return process for our clients in order to simplify the process and quickly resolve the issue.
Dealer Access to the Support Team
As a Platinum-level Hikvision dealer, we at Ivanco, Inc. have priority access to a dedicated, technical assistance line. This line provides us with a direct link to their technical support team, enabling us to serve our clients as quickly as possible in the event of a technical issue.
Throughout our years of providing and installing quality custom commercial life safety and business life safety systems for clients across Northwest Florida, we at Ivanco, Inc. have designed life safety solutions for a wide variety of needs unique to each client and each property. With the degree of innovative technologies in each Hikvision system and product we install, we at Ivanco, Inc. believe that we are better able to meet the particular challenges of clients with any type of life safety system need they face. As a Platinum-level Hikvision dealer, our clients have access to innovative products and solutions that lead the way in life safety as well as a higher degree of service and support. In our dedication to our clients, this is a partnership and a designation that we feel helps us better serve their needs.
Call the team of Hikvision-certified life safety experts at Ivanco, Inc. to learn more about how our Platinum-level membership as a Hikvision dealer benefits you today!