Security for your Business: An Overview of Life Safety Systems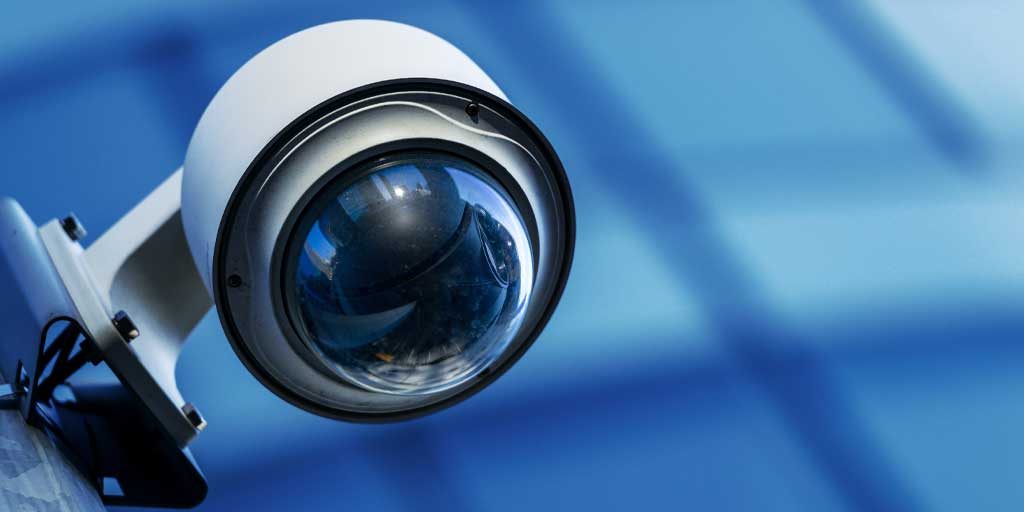 As a business owner, you've probably realized the importance of security for your business. Having life safety systems in place not only provides you peace of mind but also lowers insurance rates and creates a safer working environment for your employees. That said, there's not one particular life safety system that is right for every business. As unique entities with varying needs, every enterprise needs a customized system to address their size, location, layout and vulnerabilities.
Customizing Life Safety Solutions
If you have are a small or medium-sized business owner, you might require an alarm system that provides the simplest level of monitoring and very few components. A larger company whose operations, physical location, number of employees or assets are greater, however, should always be monitored by a more sophisticated system. At Ivanco, Inc., we have years of experience in working with clients of all sizes and offer our guidance in finding the perfect life safety system for your business, no matter the size, infrastructure or specific challenges it faces.
Life Safety in Pieces
The best commercial life safety systems include a range of individual or integrated components and configurations that perform functions including:
Access control of the premises
Entry alarms
Management of energy equipment (HVAC systems, lighting control and power)
Remote management of life safety systems
Remote status alerts
Water alarms to monitor water intrusion or leaks
The system and features that you'll need depend on a variety of considerations, so we recommend a consultation to discuss any specific needs, challenges and goals that you have for keeping your business safe. It's also essential to have the guidance of a professional to identify any weak points.
Life safety systems for your business should never be too difficult to understand or operate. Both you and your employees should be familiar with the responsibilities regarding any life safety equipment. As the owner, you'll want reliable equipment that is affordable, efficient and effective. We at Ivanco offer solutions from Hikvision and Edwards Signaling that have proven track records in technology for their superior level of quality.
Tips for Commercial Life Safety Systems
To optimize life safety for your business, we recommend that:
All key personnel know how the life safety system works, are comfortable with operating it and have updates access codes
A cellular backup system is in place to protect against the event of a phone line failure, which will place your business at risk if you have a wired system
Your system is regularly monitored, updated and inspected
Assurance in Reliability
At Ivanco, we prioritize our clients' life safety needs by installing only the most advanced, durable and highest quality emergency communications systems. We have full confidence in the excellence offered by Edwards Signaling and Hikvision security camera systems for use in our clients' properties and trust their reputation for reliability and use of innovative technology. We're dedicated to our mission of using only the best custom commercial life safety to provide your business peace of mind and a superior level of service.
ife safety for your business is a priority! Call the life safety experts at Ivanco, Inc. to learn more today!