How to select the best emergency notification system for business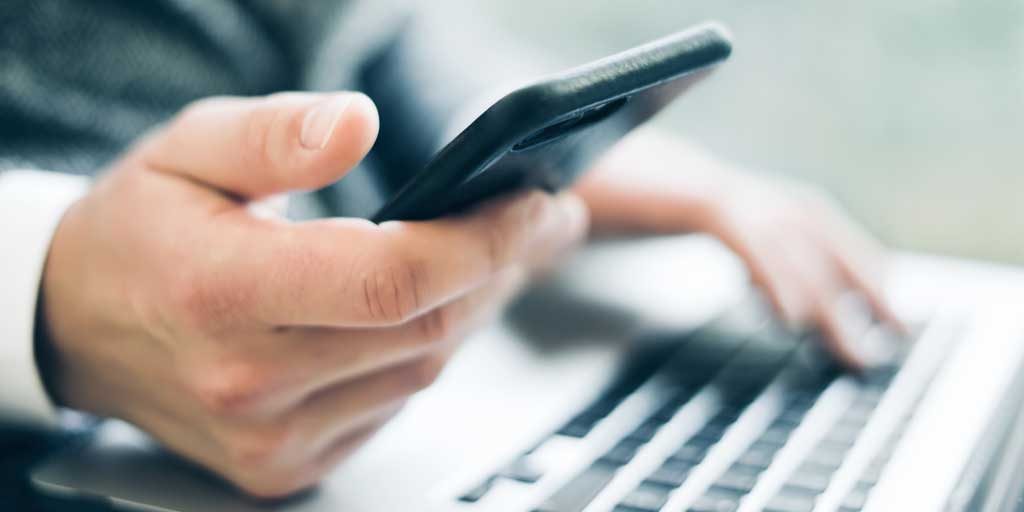 When it comes to selecting the right emergency notification system for business, it often seems as though the differences are negligible. An emergency notification system is an emergency notification system, right? In some ways, yes, but there are also differences that need to be addressed so that the right system is chosen for your business.
The reason for this is simple. When emergency situations occur, it is crucial that the public safety managers of any business have the capability of sending up-to-date information that is completely accurate to anyone concerned. This communication requires swift action using exact, timely data and a highly reliable, user-friendly system with round-the-clock availability.
Reliability and reputation
One thing that a great emergency notification system for business needs is reliability. If they have a history of secure systems, company stability and longevity, the reliability of the products also reflect that, so it is important to consider these points when selecting your system. Reliability also extends to the contact date stored in the system. Safe and secure storage is paramount, so never compromise on a system that does not offer this key component. In addition, choosing an emergency notification system for business from a company with many years of experience, solid financial history and an excellent reputation provides peace of mind that their services are a lasting investment.
System capacity and speed
Highly capable systems with successful deliveries matter a great deal in selecting an emergency notification system for business. This entails being guaranteed that the vendor that you are dealing with has the capability of handling an unlimited number of contacts, messages and scenarios for your mass notification needs and that they have no restrictions in their ability for managing a large volume of data. They should also offer a guarantee of processing a minimum of various types and numbers of messages per hour that fits your needs, which is critical in an emergency situation.
Management of contact data
In emergency situations, having accurate contact information is vital, so make sure that the vendor of the emergency notification system for business has the capability of importing your contact data quickly and efficiently. They should also offer details on data security and their management of that data. As a business, you need a system that offers importing and management of a variety of contact data such as your own company data as well as commercial and 911 data. Current online mapping using the common ESRI format is critical to an effective emergency notification system for business, and the system should also offer a public signup page for the public supply of additional contact information and alternate contacts. For efficient organization and effective use, you will also need the feature of a preference management tool that allows specification on which messages your contacts receive as well as their preferred messaging channel and times.
Messaging options
Due to the way that people's lives differ, an emergency notification system for business should allow for multiple methods of messaging and communication. In addition to phone calls and emails, you need the capability of reaching all desired parties via text messaging and fax as well as social media for the conveyance of messages and updates. At minimum, the system should always offer messaging to landline, cellular and VIP phones as well as text messaging, email and fax. Messaging via social media platforms such as Twitter and Facebook is a valuable tool, but not as vital. Other messaging options for consideration include:
The ability of conducting surveys and polling.
Message confirmation
TDD/TTY messaging to the deaf
Recorded messages
Text-to-speech messages
Messaging in multiple languages
Specification of preferred message type, message channel and time frame for messaging
Inbound calling capability via menu response options
Reporting data
Even if your notification is actually sent, it may not always be successfully received. The results of a current notification and past notifications are essential to gauging success, and this is critical in quickly handing failed or problem deliveries. Users need the capability of quickly resending notifications to those who have not received initial notifications. Your system should therefore offer real time reporting during the sending of notifications that provide all details including success and failure as well as any reason for failures. Effective systems also allow reporting on one or more notification campaigns based upon selective criteria. In addition, you should also determine the ability for exporting report results in standard defined format as well as the length of time for which reports are available to you. The ability of resending a notification with a single click to those who did not receive the original notification is also a key component.
Maintenance
Another factor in choosing an emergency notification system for business is maintenance. You will need details on such things as warranties and the availability of warranty renewals as well as whether or not you will need battery replacements and how often. Any aspect of maintenance that needs professional attention should also be clearly defined so that your service agreement or product guarantees are not compromised. In addition, annual, bi-annual or monthly testing of the equipment and system may sometimes be required as an ongoing maintenance practice that ensures the effectiveness and efficiency of your system.
At Ivanco, we know the importance of installing only the most technologically advanced, highest quality emergency notification system for business and trust brands such as Alertus for use in our clients' properties. Our mission of providing only the best drives us as a company, and our clients take comfort in the knowledge that we deliver the same level of superior service that in all that we do.
Call the security experts at Ivanco, Inc. today to learn more about which emergency notification system for business is right for you!