True Commercial Life Safety System Cost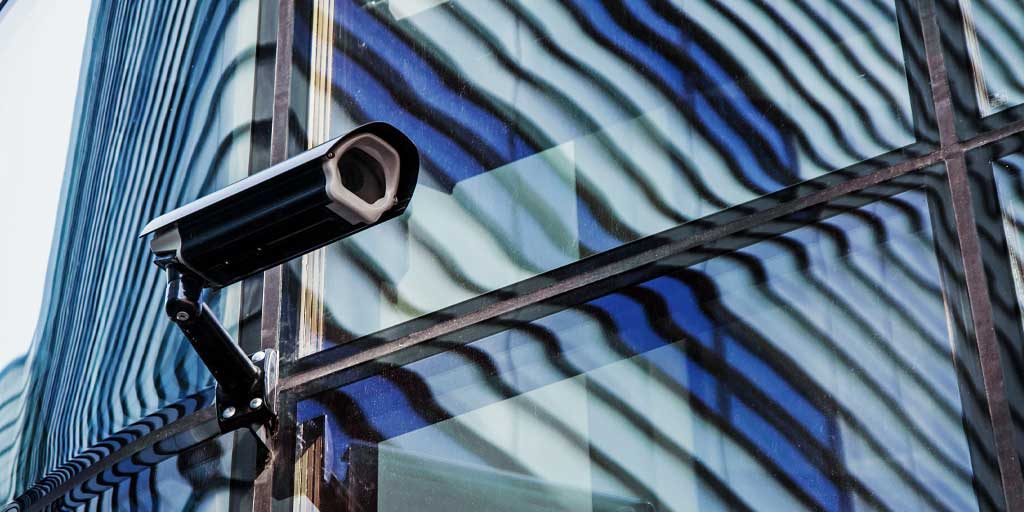 When you're installing a commercial life safety system, there's more that needs consideration than just the initial investment. As a business owner, upfront cost is always a huge factor, but so is the long-term investment you make by allocating money into any one thing. So even as you try to keep your budget under control and maintain low overhead, much like any tool your business uses, determining commercial life safety cost isn't a simple matter of the price of the equipment and the monitoring. It's also the price you'll pay if you make the mistake of choosing the most inexpensive components, the cheapest installation and the most affordable-looking monitoring company. There's a reason that the saying "you get what you pay for" is so frequently used, and when it comes to commercial life safety system cost, it often holds true.
Better Products… Or Lower Cost?
We install only the most technologically advanced, highest quality systems and pride on ourselves on the fact that we are authorized dealers of the most trusted names in life safety. We know the importance of being able to offer our clients the reliability of those system components and believe in their capabilities. While we could easily steer our clients to lower-end systems to make our estimates more attractive, we know that, in the long run, those cheaper systems often fail, need replacing or require the installation of additional components that offer more extensive coverage. Which ultimately means the commercial life safety system cost you initially budgeted becomes greatly inflated to correct the issue.
High Quality Comes with a Price
Understanding true commercial life safety system cost also means understanding the quality of the work offered by the company you hire. The better their service and the higher their expertise in assessing your particular needs and offering the best solutions, the higher their estimate might be. While that higher price tag might seem less than palatable to you and your business-minded, budget-oriented brain, it's crucial to realize that their qualifications make them less of a gamble than someone offering a price that seems too good to be true. Hire the company offering the lower price, and it's likely that you'll find yourself calling someone else to fix their mistakes. In that way, you're paying a far greater commercial life safety system cost than necessary.
Paying the Fee
Costing out a life safety system also means factoring monthly monitoring services, so it is important to research all facets of your commercial life safety company. Find out which systems they install as well as the cost of their installation and their monitoring before you decide. Here again is another trap you might fall into, as their monthly monitoring fee could be reflective of the service you receive. You need someone with a reliable reputation, great customer service and easy accessibility. If they're responsive to your needs as a client and come when you need them, regardless of whether it's an emergency or simply for servicing of some kind, they're probably not the least expensive game in town.
Investing in Reliability
At Ivanco, we make our clients' life safety needs a priority by installing only the most technologically advanced, highest quality emergency communications systems. We have full confidence in the excellence offered by Edwards Signaling and Hikvision security camera systems for use in our clients' properties, trusting their reputation for reliability and use of innovative technology. We're known for our dedication to providing only the best, and as we install quality custom commercial life safety systems throughout Northwest Florida and the surrounding region, we give our clients peace of mind in knowing that we provide a superior level of dedication. 
There's more to commercial life safety system cost than price! Call the life safety experts at Ivanco, Inc. to learn more today!