Fire Alarms and Fire Protection Devices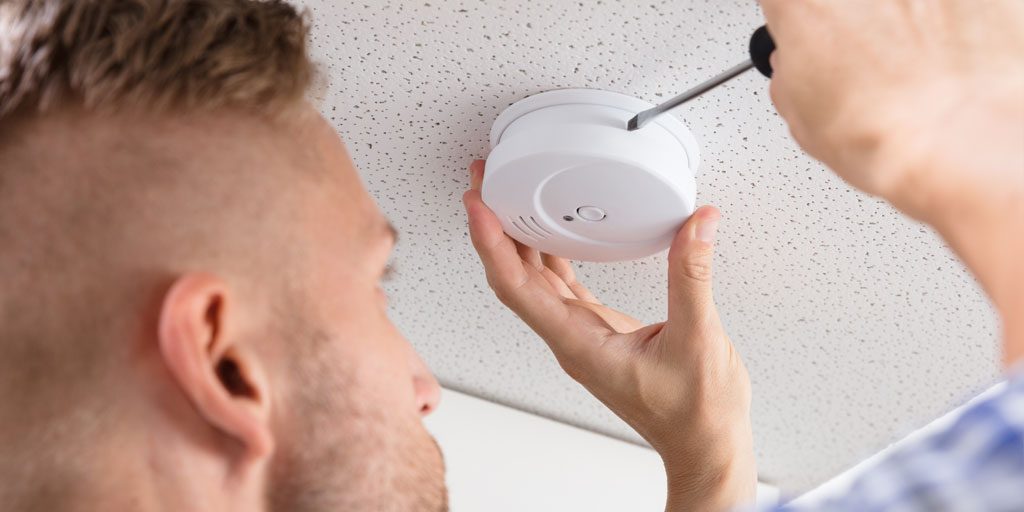 Set the New Year on Fire
With the approach of the New Year, now is the perfect time to make sure your business is starting off in the best possible way. The NFPA requires annual service for certain parts of fire alarm, fire sprinkler, fire pumps and fire suppression systems, so it's wise to maintain a checklist of all of your systems to ensure that everything is updated regularly and properly secured.
At Ivanco, Inc., we encourage our clients to take a few simple steps to ensure the safety of their businesses so that everything is safe, secure and running efficiently – especially when it comes to fire alarms and other fire protection devices. We realize the importance of fire alarm systems in preventing fires as well as in the mitigation of fire damage in the event a fire should occur. We specialize in the customized design and installation of fire alarm systems for single tenant buildings as well as buildings with multiple tenants, and we serve a wide range of clients whose needs are as varied as the businesses they run.
Our fire detection systems serve condominium developments as well as office, industrial and commercial structures, working with companies involved in technology, healthcare, education, hospitality, government, and retail. In offering the highest quality and most innovative communication and multiplex systems on the market, we are uniquely positioned to provide each of our clients with customized solutions that cater to all of their needs. Our fire protection services set us apart as industry leaders in excellence.
Our commercial fire alarm systems include features such as:
Smoke detectors
Automatic detection
Ionization
Thermal detectors
Fire-gas detectors
Flame detectors
Clear the Smoke
Even with fire systems in place, those systems need to be checked periodically. As you close out your year, resolve to make your business more secure.
Check batteries in all fire alarms
Check the fuses and the transmitters on the control equipment for your monitored systems
Check fire extinguishers and replace any that might be faulty
Make sure that sprinkler systems function properly
Test in-building fire emergency voice/alarm communications
Consult with your life safety systems provider to see that all systems have been updated and tested and discuss any suggestions they might have to strengthen or streamline the integration of your fire systems
Contact your service provider to review your fire protection system service records so that you know for certain your systems meet requirements and are compliant with NFPA regulations
Hire a life safety service to design and install systems for your business if you don't have one