Custom Commercial Life Safety Solutions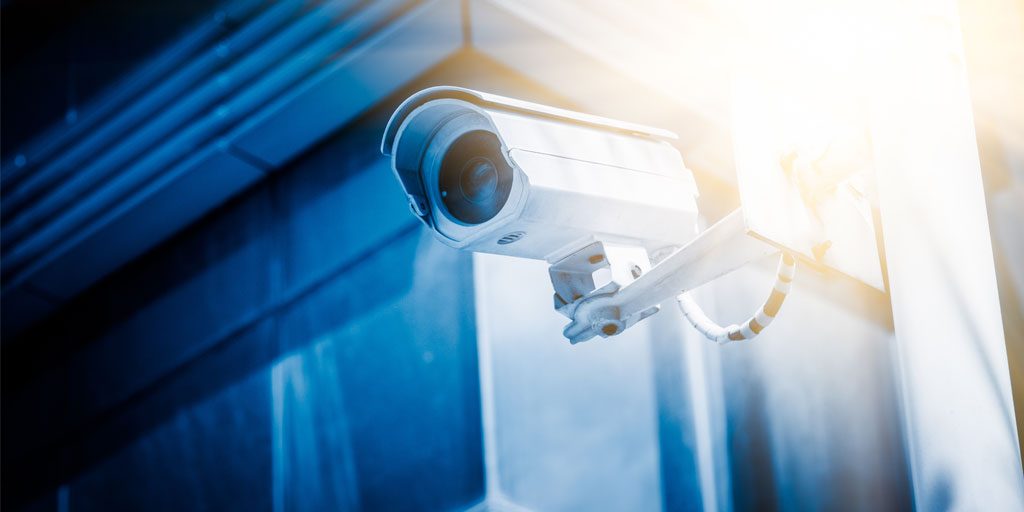 Customizing Your Life Safety System
For more than 30 years, Ivanco, Inc., has been providing customized commercial life safety solutions that serve the needs of a wide range of clients all across Northwest Florida. We know the challenges that businesses face on a daily basis in keeping their companies safe and secure.  Whether that involves managing inventory, safeguarding employees and customers, or securing your building or property, we are your partners in safety.  We work closely with you to design a system specifically suited to your individual needs. Each technician and member of our systems design team has years of expertise in the industry, and we bring that level of knowledge to each case we take on.
Implementing the latest technologies, Ivanco designs systems that are highly advanced, effective, efficient, and convenient to ensure that, regardless of the size or type of commercial client, their specialized needs are addressed in the manner best suited to them. We offer specialized solutions including:
      

Remote access to surveillance cameras for real-time monitoring while you are away from your property

      

Installation of overview cameras as well as license plate cameras which allow clear visibility of any vehicles on-property

      Life safety

 system log-in using mobile devices to monitor activation and deactivation for opening and closing times

      

Installation of sensors to alert of environmental changes indicative of such dangers of flood or fire
Seeking Life Safety
Both inside and out, proper safety is critical in maintaining a business. Theft deterrents often mitigate the risk factors coming from outside sources, but risks are also very real within a business. Internal theft is a daily threat, so securing access to vulnerable areas reduces the instances of cash theft, compromised or stolen information, and even infection of computer systems. By having life safety solutions in place, there are measures and countermeasures that allow your business to run more successfully and safely. At Ivanco, we take the time to learn the specific goals of our clients and offer our expertise in identifying any vulnerabilities of which they might not be aware. Our highest priority is ensuring our clients' safety, and our excellence has made us a trusted life safety solutions source throughout the region for more than a quarter of a century.
Life safety system needs are as unique as the clients we serve! Call the team of skilled technicians and life safety design experts at Ivanco, Inc., to learn more about how the many customized life safety solutions we offer could benefit your business!